Sigh! I'm turning 30 today. I'm an old, wise, and grumpy man now.
It is what it is
2020 was the year that reminds us of the famous quote "Life is what happens to you while you're busy making other plans." I haven't traveled since Nov 2019 😔…
The magic words to getting through the 30-Year Crisis "it izz what it izzzz".
WordCamps canceled? – It is what it is.
Websites crashed at midnight? – It is what it is…
Did we miss deadlines? – It is what it is…
Unless it's a health issue, It doesn't worth worrying about the things that fixable.
Top songs of 2020!
According to my LastFM account, these are the most listed sons of 2020.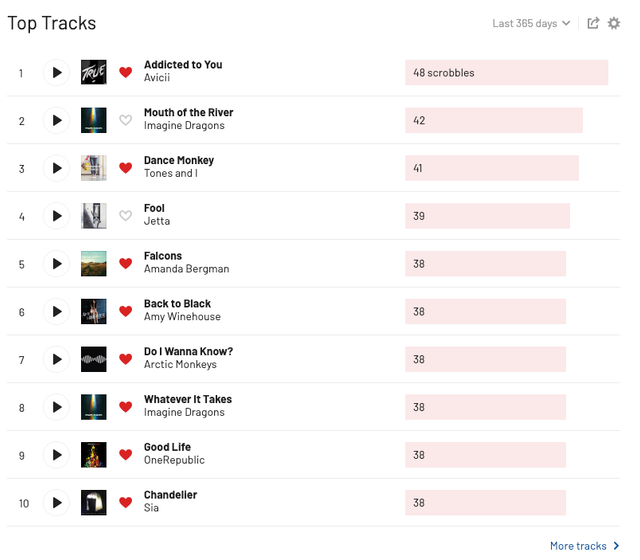 The song of the year!
If I had to choose a song that describes 2020, that would be definitely coffin dance.
It's a new dawn it's a new age
The parameters of life are quite different when I compare myself today vs 10 years ago. I hope my 30s will be better than my 20s.
And, I'm feeling goooood…