I launched NoCodeWP this week and have been sharing some random thoughts on no-code, WordPress, and other topics.
This is not new; I've been thinking about a no-code platform top on WordPress.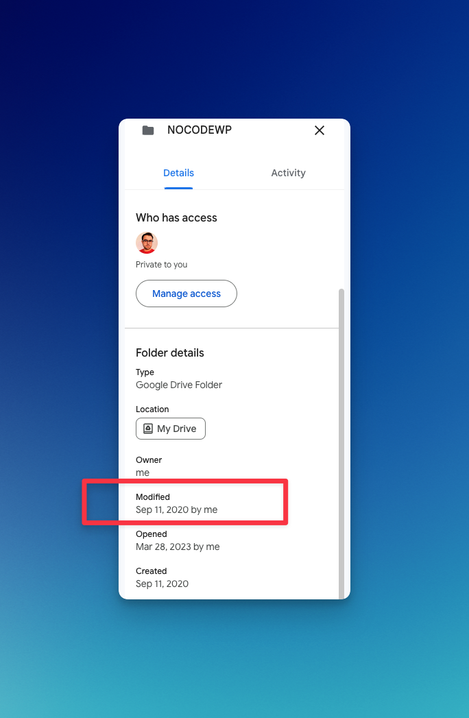 The usage of nocode tools such as Webflow, Framer, and others has skyrocketed, especially during the pandemic. NoCode can be a "buzz" word these days but definitely, not a new term. We had GeoCities in the past and numerous other tools.
WordPress is not beginner friendly – (not anymore)
Congratulations on completing the famous 5-minute installation, but what comes next? The "Unfamous" process of struggling to achieve tangible results is through sweat and tears.
Too many decisions to take
Although the philosophy of WordPress is centered around "decisions, not options," you still need to make numerous decisions regarding your available options. Which page builder to use? Which form plugin do you need? Which cache plugin?
I can count at least 20 options for each of these, and here is the complexity of my decision: 20x20x20. And think about other necessary plugins? SEO, analytics, marketing? and now make a decision on hosting company…?
Plugins are not the only issue; when was the last time you installed a theme that looked exactly like its preview image? Relatively complex themes have their import routines that can perform some unusual actions. Of course, you can use ten additional plugins created by the theme's developer to make my site looks like the demo….
If I were a new WordPress user, I would feel easily get lost while dealing with all these things, and making decisions.
With great power comes great responsibility
WordPress's popularity can be attributed to its flexibility and the amount of freedom it provides. However, as the saying goes, "great power comes with great responsibility," and entrusting new users with such responsibility can be a terrible idea – a truly terrible one…
Example scenario: So you made a contact form and got 6k spam emails… Look from the positive side, your hosting can deliver emails to your inbox, impressive… 😬
Inconsistency Is the Only Consistency
Inconsistency seems to be inherent to WordPress, both inside and out. By inconsistency, I do not mean coding conventions (yes, it's problem for a lot of poorly written plugins, it would be subjec of another post) but rather the fact that Plugin X may conflict with Plugin Y, or that Plugin Z may have a better onboarding process than Plugin Q, but Plugin Q may offer better pricing options. Does this sound familiar? It certainly does to me…
(Well, this is good for business. I'm literally providing a service at WPHandle for the folks who don't want to deal with all this shit, but the fact remains the same)
Managed Hostings are not SaaS
WordPress has numerous managed hosting providers, and they provide pretty much the same things for different audiences. Security, backup, WordPress upgrades, performance & optimizations. If you start your site with a managed hosting provider, you will likely need to make fewer decisions because of the same problems would be solved out of the box. (which is good)
Although managed hosting services and SaaS share similarities, they have some fundamental differences. Managed hosting is a hosting service, whereas SaaS is a software delivery model. Managed hosting providers typically offer access to the underlying infrastructure, including servers, storage, and networking equipment, while SaaS providers offer access to software applications.
And this is a huge difference for new users. I have never seen a newbie who worries about the latency of disk IO. But I see lots of users actually worry when their page-builder freeze when drag-n-drop some elements while building a website. And, hosting providers can't help with software-specific questions (most of the time)
Solution: WordPress as a SaaS?
This has been on my mind forever; I met with WordPress multisite way before the 3.0 version. (In fact, I built something called lettoblog.com in the past, which was a failure. ) WordPress multisite can be good for different niches. Such as restaurantengine.com, edublogs.org
I created NoCodeWP as a top WordPress platform that comes with all the essential tools, available at a simple pricing point. Gives freedom when they want to leave. Users don't have to concern themselves with licenses, hosting, or any other matters, as everything is consolidated on one platform, complete with support. I believe this brings significant advantages to our users, especially for the new users.
I hope to share some other details in the future. Feel free to ask your questions in the comments section.